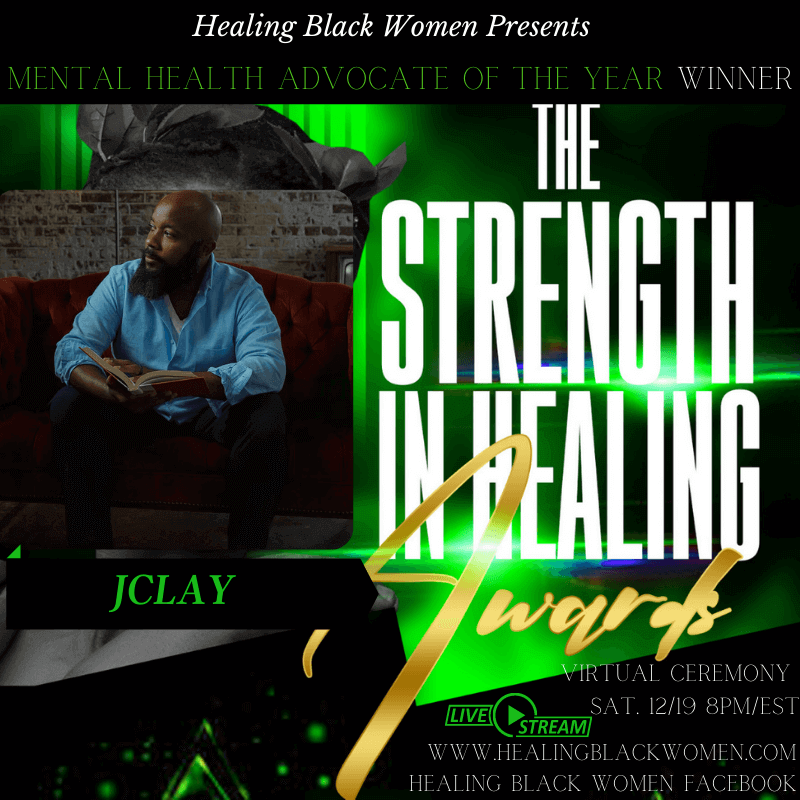 Strength in Healing Awards 2020

Watch Replay
I am honored to have been chosen to receive the Mental Health Advocate of the Year Award from wellness excellence group Healing Black Women.
They are a group of 19 Black Women who promote all forms of wellness for Black Women.
Join me on the virtual ceremony Saturday, December 19, 2020 at 7PM/CST.
Find out more about the Strength in Healing Awards and follow Healing Black Women for more info: