Book Your Time With JClay
Spiritual, Life, and Mindset Coaching/Consulting. Scheduling Hosted by Calendly.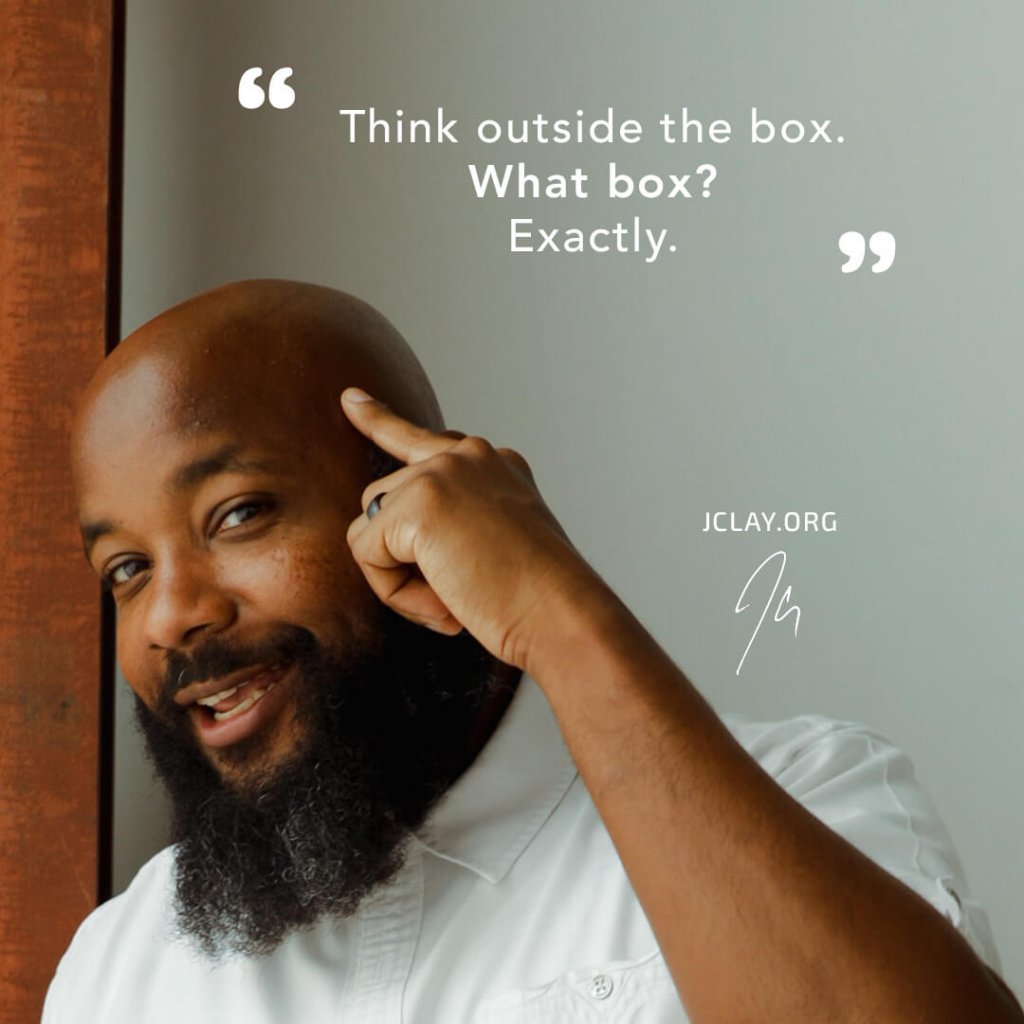 15-Minute Discovery Call (Free One-Time)
This is where we get a feel for each other. I find out about you and what you're seeking. This discovery call is to make sure that you're ready to heal and that I can help you do it. It all starts with you.

(One-time, free coaching call. Booking the first session will require payment prior to the full call)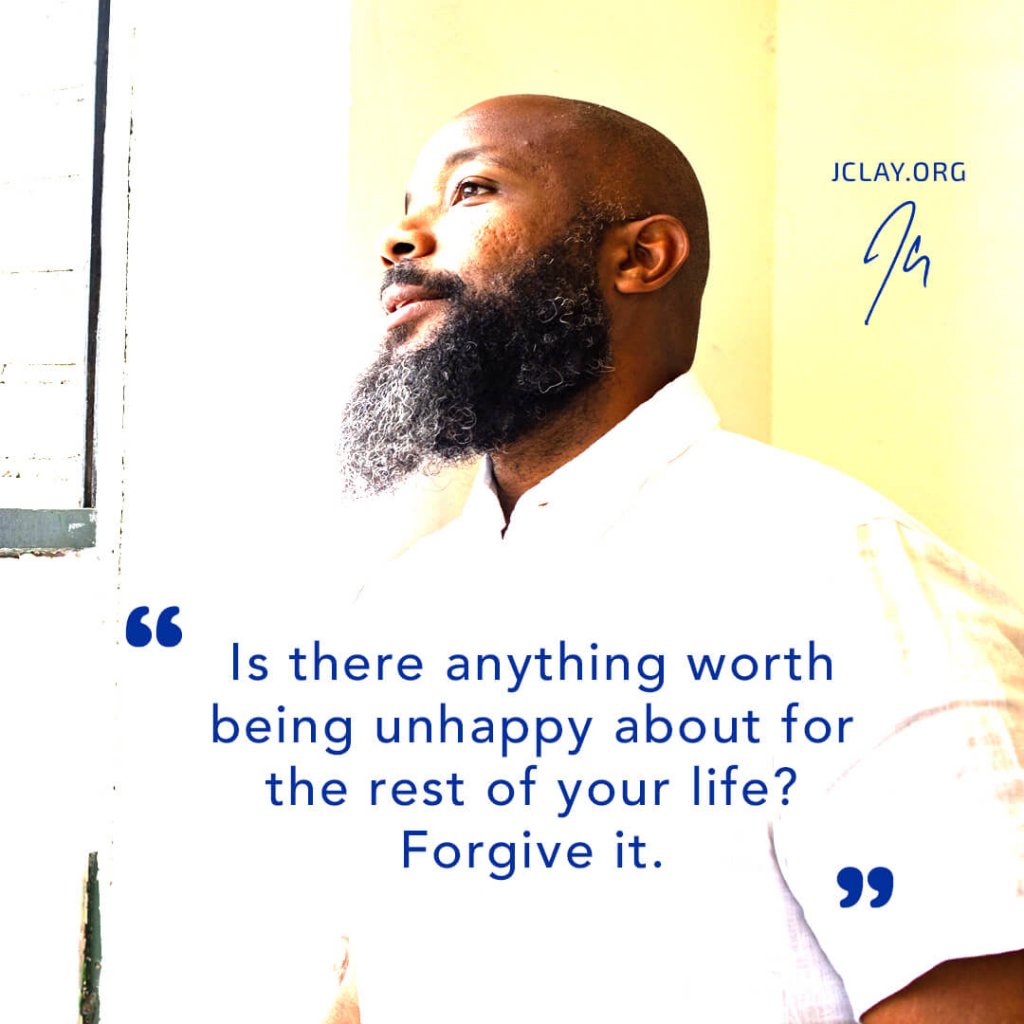 30-Minute Life Coaching Call ($250 USD) ($125 USD)
Your new life starts now. We discuss exactly what's going to help you and your mindset, as well as how you should proceed. This 30-minute session may not allow for you to get all your questions answered. For this reason I always recommend the full hour session. However, this is available for those with busy schedules that want to get started right away.
Private Coach/Client call via zoom.
$250/30 minutes
$125/30 minutes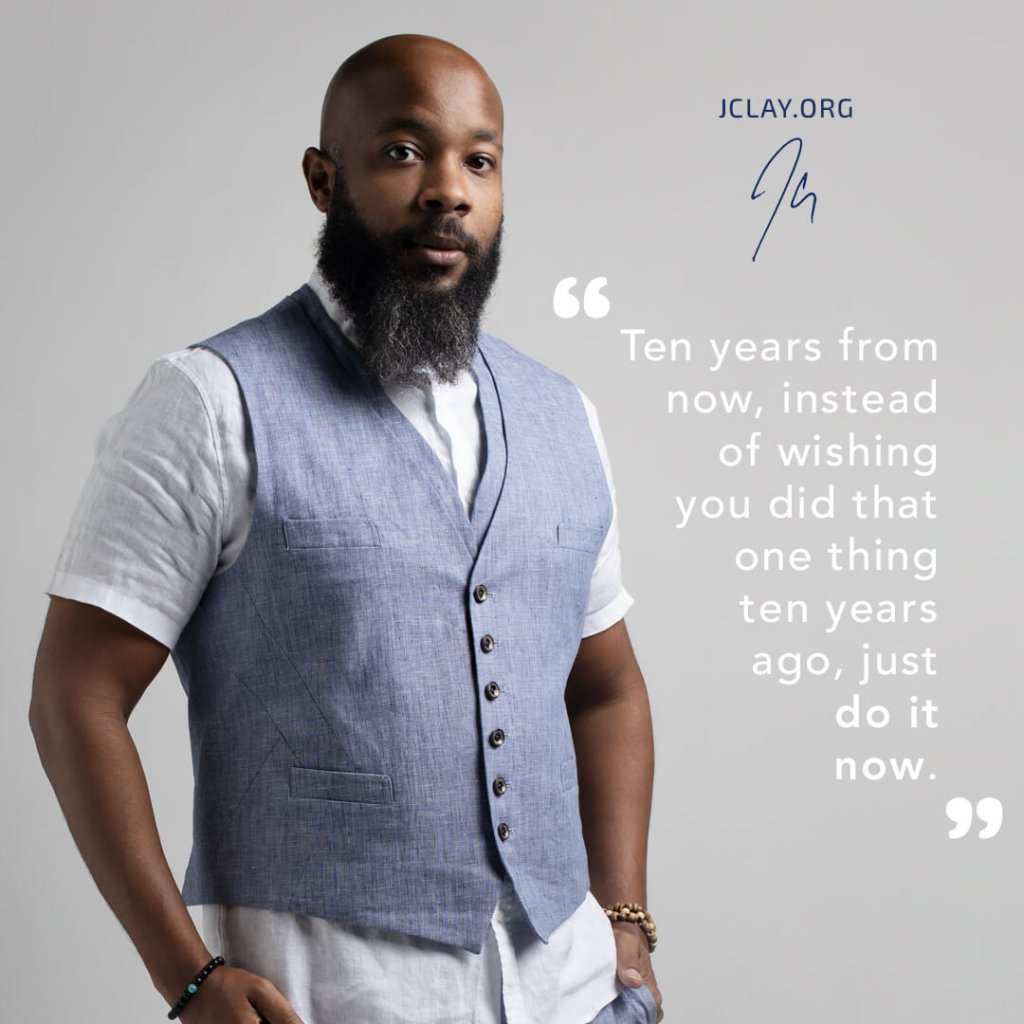 60-Minute Life Coaching Call ($400 USD) ($200 USD)
It's deep-dive time! This is about building confidence around your abilities, being connected spiritually, and maintaining the right mindset to attract the life you desire. Focusing on 3 aspects.
First, we reveal your hidden beliefs so they won't hinder your progress. Second, we go over what habits and thought patterns you can adapt to reach healing more quickly. Third, things will seem a little magical, but it's about tapping into your true power. And if time allows, you can pick my brain on any subject you desire.
Private Coach/Client call via zoom. $400/60 minuites $200/60 minutes