Watch "Unh Hunh Truth" Music Video
I make songs and content for those wanting to finally be happy. No matter if you're super depressed or mildly anxious,
I will help you.
Start by joining my
email list
where you'll be introduced to everything slowly. Before you know it, you'll enjoy happy days again.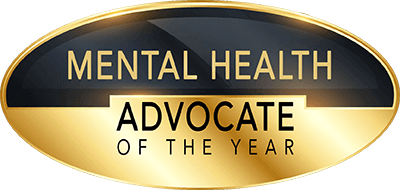 JClay's message in his music is powerful and relatable to many people in the world. Continue to express yourself JClay as society needs to hear voices like yourself.
...will help you learn how to forgive and change how you live your life.
The way JClay is able to break down the mind-body-soul connection in song-form in reference to healing is truly remarkable.
...in my daily rotation...Goosebumps.
High vibes right here! If you listen closely, you'll be bobbin' your head to the beats AND to the message. What I love about JClay's delivery is that he's teaching life lessons, ones that can be applied to bring happiness and inner peace and doing it in a way that you actually want to listen.