Hey you, I'm JClay. I am one of the leaders of the spiritual hip-hop movement helping to expose the false beliefs that limit your growth. I pay special attention to every word and phrase so that every lyric is an affirmation toward your highest good. Every rhythm is designed to keep you in high spirits. Your thoughts & beliefs are the foundation of the words you speak, the actions you take, the habits you secure, the character you embody, and thus the reality you experience. Once you realize there is no separation between your thoughts and your current experience, you can replace the thoughts of conflict with that of love.
I'm super hyped to share this music with you and hear about how joy is unfolding in your life. May my album become an invaluable tool to help you heal and stay elevated.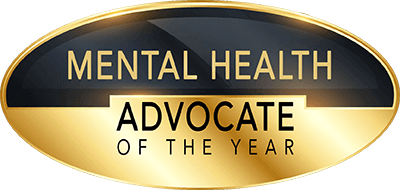 JClay's message in his music is powerful and relatable to many people in the world. Continue to express yourself JClay as society needs to hear voices like yourself.
A special album that will help you learn how to forgive and change how you live your life.
The way JClay is able to break down the mind-body-soul connection in song-form in reference to healing is truly remarkable.
...in my daily rotation...Goosebumps.
High vibes right here! If you listen closely, you'll be bobbin' your head to the beats AND to the message. What I love about JClay's delivery is that he's teaching life lessons, ones that can be applied to bring happiness and inner peace and doing it in a way that you actually want to listen. Our thoughts are influenced by the music we listen to -- so please, nourish your soul with JClay's album.