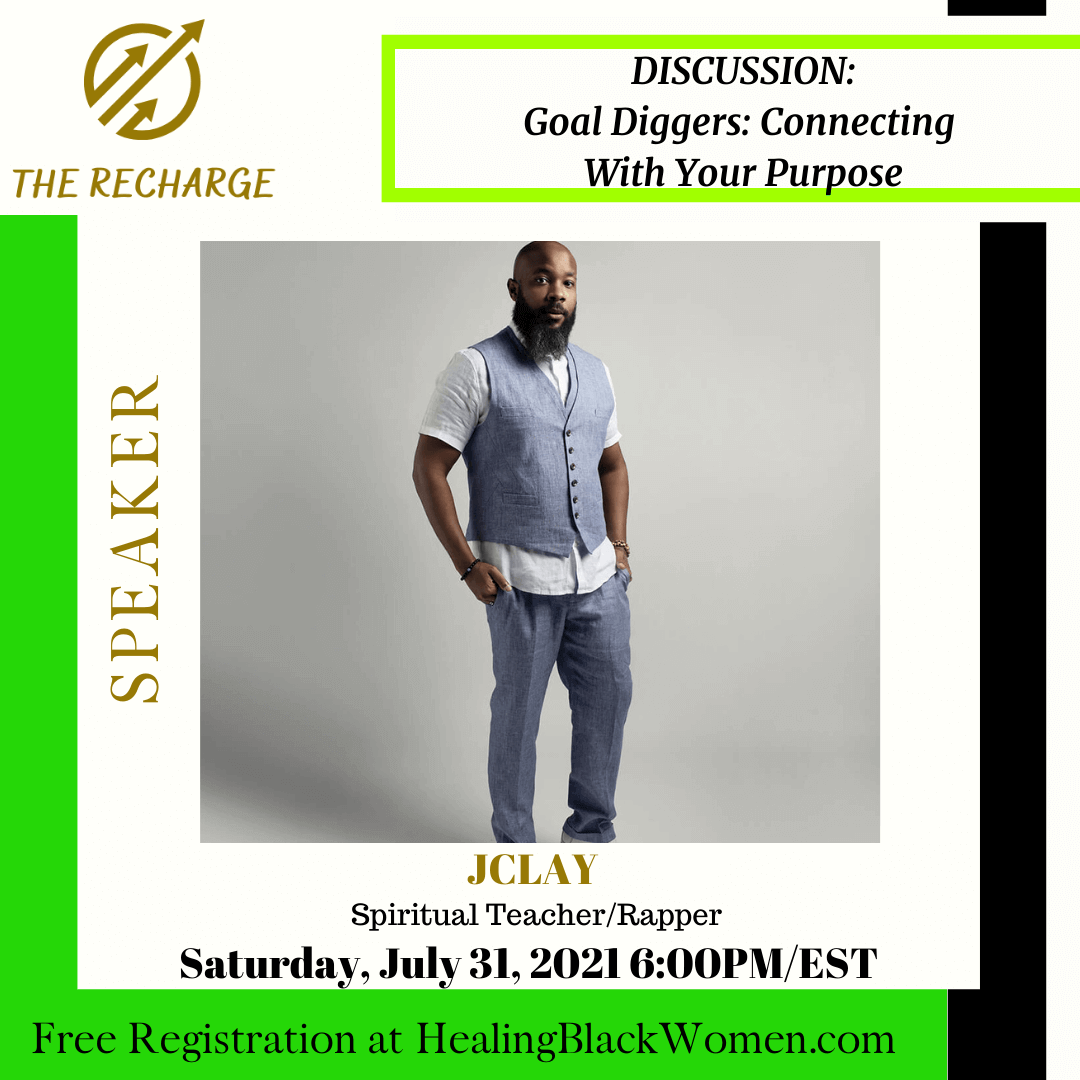 DISCUSSION: Goal Diggers: Connect With A Purpose

Register
I will be a speaker on the panel with other CEO's, Executive Directors, Founders, and Creators on how you can discover your passion and align it with the purpose that life has for you.
This is part of Healing Black Women's THE RECHARGE, a conference aimed at energizing the whole women within.
Go here for more information and to register: https://www.healingblackwomen.com/the-recharge-conference.html
You don't want to miss this conference!